What does it take to make a shirt? That question might seem simple at first glance, but as we explored the fashion industry, we discovered a world of environmental destruction, exploitation, and human suffering on a staggering scale. Hidden just out of sight from the cheap clothes we find in our closets and strip malls is a story centuries in the making of struggles that continue through today. Join us this week as we explore the ins and outs of this dirty industry.
Subscribe now on: iTunes | Google Play | Stitcher | Soundcloud | RSS | or search "Ashes Ashes" on your favorite podcast app.
Chapters
01:53 Scope of the Industry
05:23 Shift in the Industry
13:13 Labor
16:26 Slavery in our Modern World
20:39 Supply Chain: Raw Materials
29:30 Supply Chain: Manufacture
33:59 Labor
34:24 Police in Fashion?
37:55 Pink
39:52 Supply Chain: End of Life
41:55 Bloody History of the Textile Industry
45:07 The Triangle Factory
47:22 Can We Have The World We Want?
57:38 What Can we Do?
Additional Materials
Pulse of the Fashion Industry
Global Fashion Agendy & The Boston Consulting Group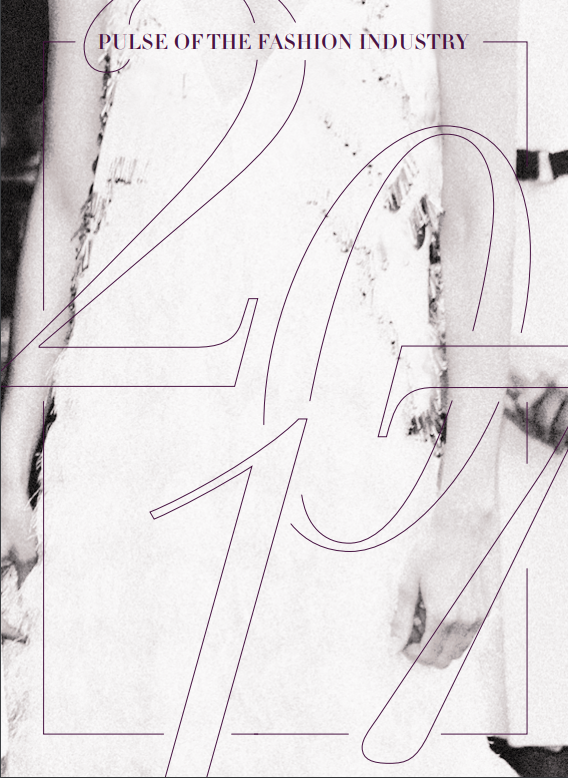 Business as Usual is Not an Option: Supply Chains and Sourcing after Rana Plaza
Center for Business and Human Rights at NYU Leonard N. Stern School of Business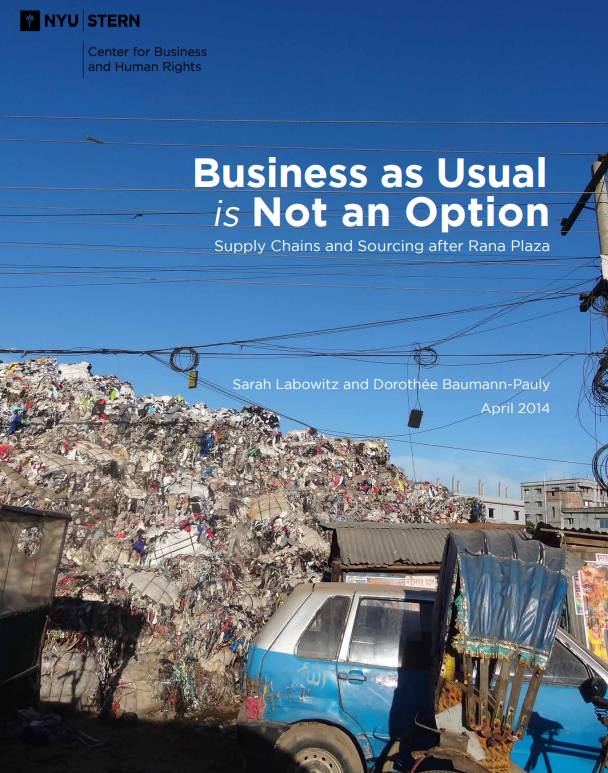 The True Cost
Sources



@misc{sweeny_2015, title={It's the Second Dirtiest Thing in the World-And You're Wearing It}, url={http://www.resilience.org/stories/2015-08-18/it-s-the-second-dirtiest-thing-in-the-world-and-you-re-wearing-it/}, journal={Resilience}, author={Sweeny, Glynis}, year={2015}, month={Aug}}




@misc{minter_2018, title={No one wants your used clothes anymore as fast fashion floods the bins}, url={https://www.theage.com.au/business/consumer-affairs/no-one-wants-your-used-clothes-anymore-as-fast-fashion-floods-the-bins-20180117-h0ji8c.html}, journal={The Age}, publisher={The Age}, author={Minter, Adam}, year={2018}, month={Jan}}




@misc{bain_2018, title={The dirty industry of fast fashion is causing an environmental "emergency"}, url={https://qz.com/1222569/fast-fashion-is-causing-an-environmental-emergency/}, journal={Quartz}, publisher={Quartz}, author={Bain, Marc}, year={2018}, month={Mar}}




@misc{climateworks foundation_2018, title={Measuring Fashion Report Delivers Results From the First Study on the Global Environmental Impacts of the Apparel and Footwear Industries}, url={http://www.csrwire.com/press_releases/40798-Measuring-Fashion-Report-Delivers-Results-From-the-First-Study-on-the-Global-Environmental-Impacts-of-the-Apparel-and-Footwear-Industries}, journal={CSRWire.com The Corporate Social Responsibility Newswire}, author={ClimateWorks Foundation}, year={2018}, month={Feb}}




@misc{donahue_2018, title={China Is Turning Ethiopia Into a Giant Fast-Fashion Factory}, url={https://www.bloomberg.com/news/features/2018-03-02/china-is-turning-ethiopia-into-a-giant-fast-fashion-factory}, journal={Bloomberg.com}, publisher={Bloomberg}, author={Donahue, Bill}, year={2018}, month={Mar}}




@misc{idacavage_2016, title={Fashion History Lesson: The Origins of Fast Fashion}, url={https://fashionista.com/2016/06/what-is-fast-fashion}, journal={Fashionista}, author={Idacavage, Sara}, year={2016}, month={Jun}}




@misc{bain_quartz_2015, title={The Neurological Pleasures of Fast Fashion}, url={https://www.theatlantic.com/entertainment/archive/2015/03/the-neurological-pleasures-of-modern-shopping/388577/}, journal={The Atlantic}, publisher={Atlantic Media Company}, author={Bain, Marc and Quartz}, year={2015}, month={Mar}}




@misc{hindustantimes_2016, title={'Constant sexual harassment': TN woman workers' letter exposes textile industry}, url={https://www.hindustantimes.com/india-news/he-squeezes-our-breasts-tn-woman-workers-letter-exposes-textile-industry/story-romBdKlfGhKAi4IujXl4cO.html}, journal={https://www.hindustantimes.com/}, author={hindustantimes}, year={2016}, month={Oct}}




@misc{clb_2013, title={Up to 70 percent of women factory workers in Guangzhou sexually harassed}, url={http://www.clb.org.hk/en/content/70-percent-women-factory-workers-guangzhou-sexually-harassed}, journal={China Labour Bulletin}, author={CLB}, year={2013}, month={Jun}}




@article{dittmar_2010, title={Compulsive buying - a growing concern? An examination of gender, age, and endorsement of materialistic values as predictors}, volume={96}, url={https://onlinelibrary.wiley.com/doi/full/10.1348/000712605X53533}, DOI={10.1348/000712605x53533}, number={4}, journal={British Journal of Psychology}, author={Dittmar, Helga}, year={2010}, month={Dec}, pages={467–491}}



Published