Global topsoil is being lost at terrifying rates. So much so that many experts predict less than 60 years left of agricultural yields before the global food system collapses. Add to this questionable chemical inputs, monoculture, and other large-scale industrial practices as well as the dangers climate change introduces to disrupt traditionally fertile regions (decreasing yields further and impacting food nutrition) and we've got a perfect storm on the horizon.
We are joined by Chris D'Alessandro of Harvest Moon Garden & Orchard to discuss organic farming techniques, what it means to form a regenerative relationship with the soil, and hopefully how we can avoid this coming tragedy.
Subscribe now on: iTunes | Google Play | Stitcher | Soundcloud | RSS | or search "Ashes Ashes" on your favorite podcast app.
Chapters
04:51 Unsustainability
06:25 Can Anyone Farm?
08:17 What is Topsoil?
13:12 Soil: Bacteria
13:54 Soil: Fungus
16:15 Pear Tree from the Ashes
18:17 Chemical Revolution
20:42 Soil: Nitrogen
26:30 Overshoot and Carrying Capacity
29:45 Industrial Agriculture
34:23 Debt Cycle of Fear
36:50 Financial Resiliency
39:19 Balancing Large and Small
40:55 Organic Profitability
43:49 Input Costs
44:28 Phosphorous
45:43 Diversity
46:48 Weeds
50:41 Monoculture
51:27 Honeybees
56:47 Plant Nutrition
59:33 Soil Nutrition
1:01:21 Wine
1:03:00 Climate Change: Soil Loss
1:04:50 Climate Change: Heat
1:06:15 Year Round Growing
1:08:47 Variability
1:09:48 Hope?
1:14:58 Thinking About Technology
1:18:59 Exponential Growth
1:21:14 Diversity and Integration
1:23:52 What is Productive
1:25:03 Supporting Farming
1:28:00 The Most Important Question
1:28:35 More About Chris
Links from the Show
Chris D'Alessandro
Find Chris and his farm on Instagram @harvestmoongo
Photos from Daniel's Visit to Harvest Moon Garden and Orchard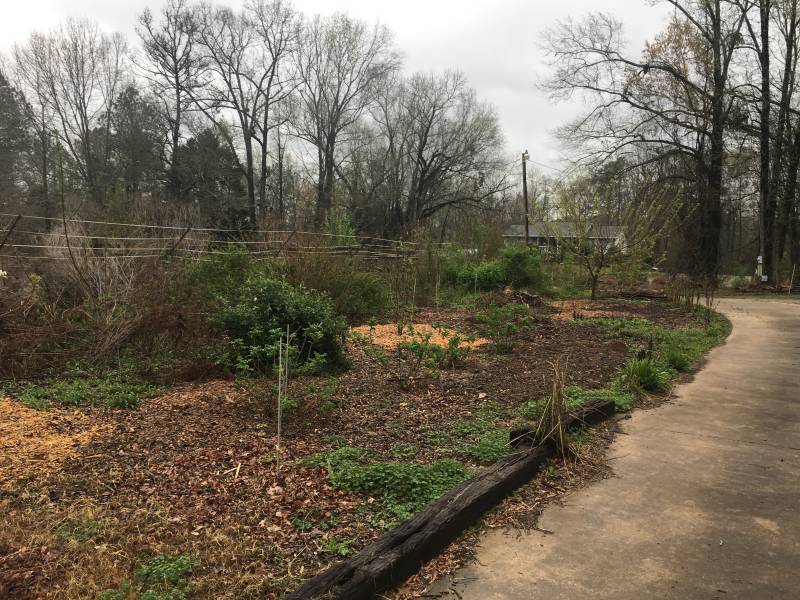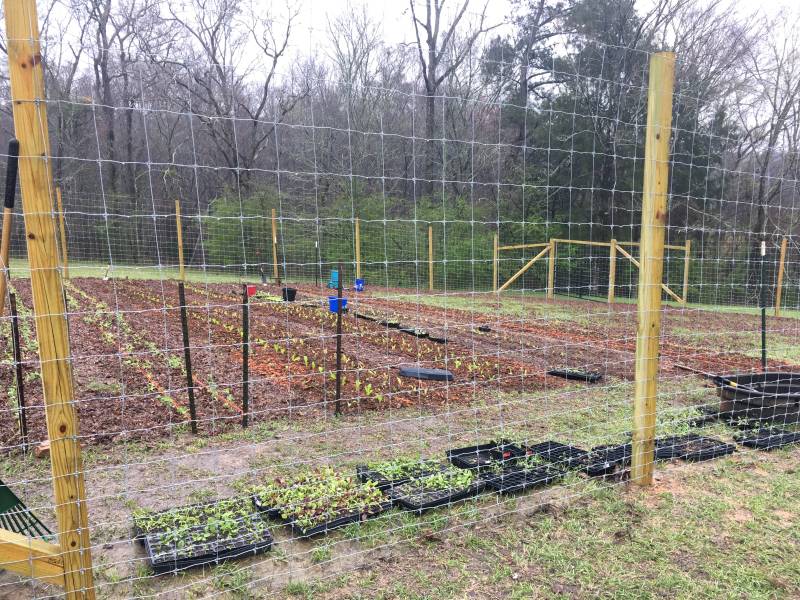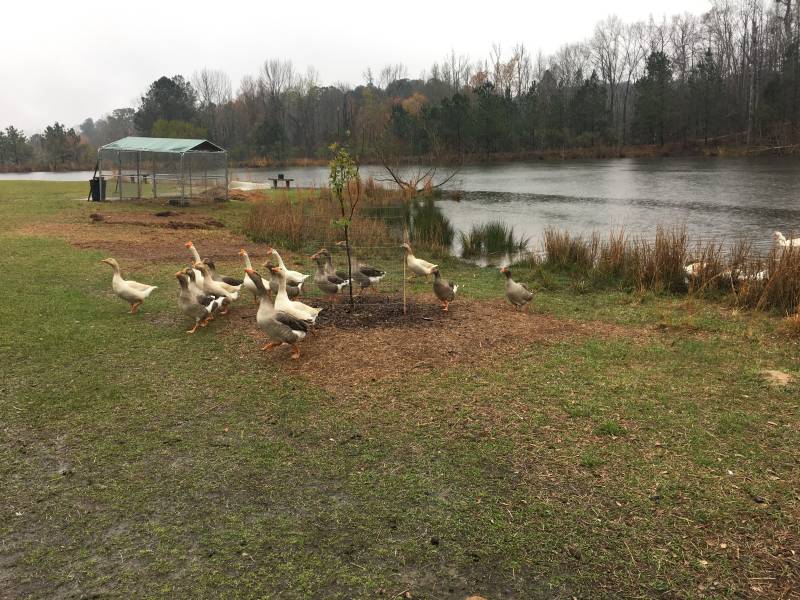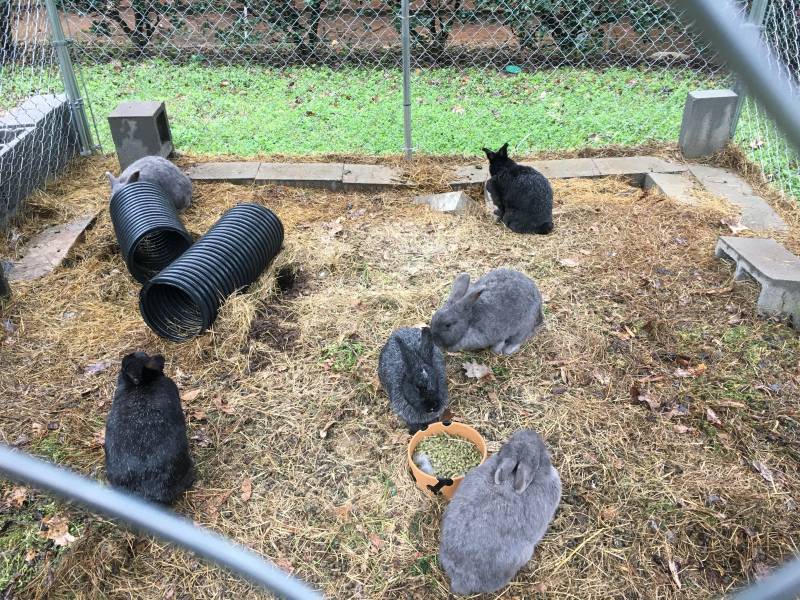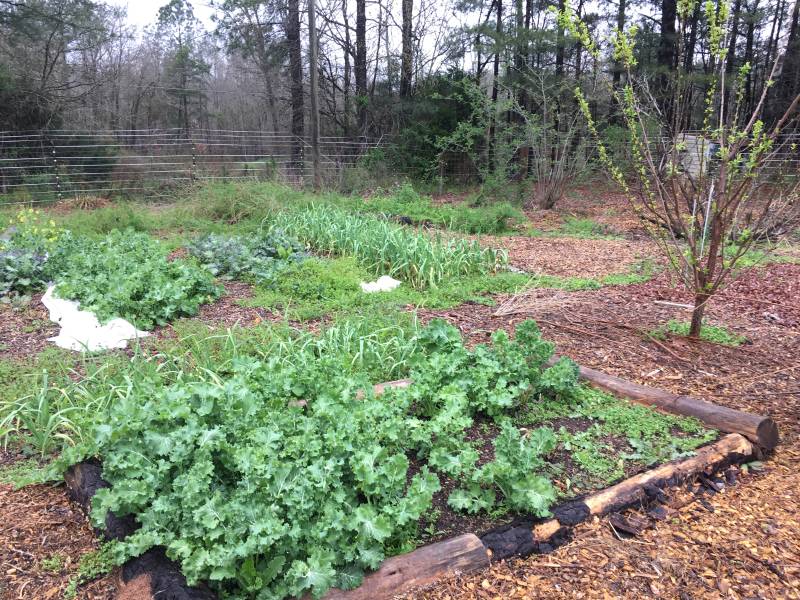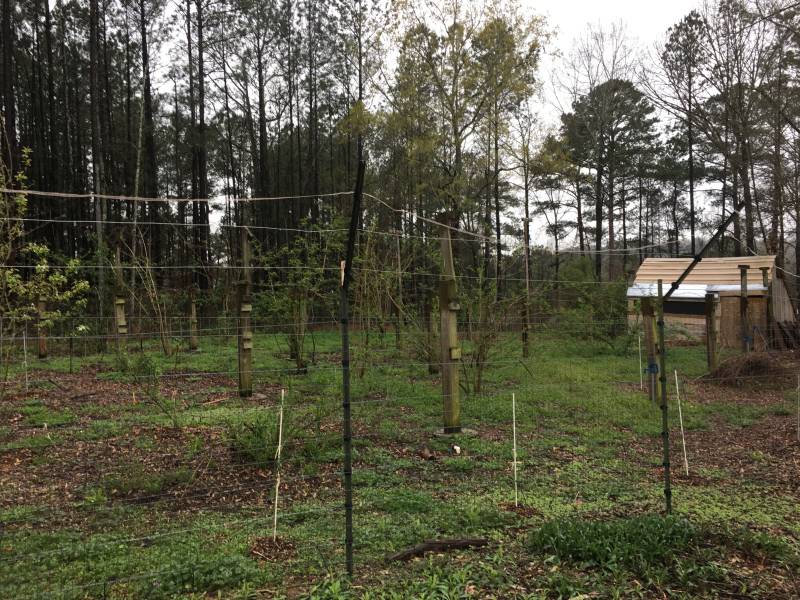 Sources



@Book{logsdon_2000,
title     = {Living at natures pace: farming and the American dream},
publisher = {Chelsea Green Pub. Co.},
year      = {2000},
author    = {Logsdon, Gene},
place     = {White River Junction, VT},
}




@Book{fincher_jacobs_1998,
title     = {Cities of difference},
publisher = {Guilford Press},
year      = {1998},
author    = {Fincher, Ruth and Jacobs, Jane},
place     = {New York},
}




@Misc{evich_2017,
author  = {Evich, Helena Bottemiller},
title   = {The great nutrient collapse},
month   = {Sep},
year    = {2017},
journal = {The Agenda},
url     = {https://www.politico.com/agenda/story/2017/09/13/food-nutrients-carbon-dioxide-000511?lo=ap_a1},
}




@Misc{watts_2017,
author    = {Watts, Jonathan},
title     = {Third of Earth's soil is acutely degraded due to agriculture},
month     = {Sep},
year      = {2017},
journal   = {The Guardian},
publisher = {Guardian News and Media},
url       = {https://www.theguardian.com/environment/2017/sep/12/third-of-earths-soil-acutely-degraded-due-to-agriculture-study},
}




@Misc{gewin_2018,
author    = {Gewin, Virginia},
title     = {The Slow-Motion Catastrophe Threatening 350-Year-Old Farms},
month     = {Mar},
year      = {2018},
journal   = {The Atlantic},
publisher = {Atlantic Media Company},
url       = {https://www.theatlantic.com/science/archive/2018/03/maryland-salt-farms/554663/},
}




@Misc{romero_2018,
author    = {Romero, Ezra David},
title     = {From Almonds To Rice, Climate Change Could Slash California Crop Yields By 2050},
month     = {Mar},
year      = {2018},
journal   = {NPR},
publisher = {NPR},
url       = {https://www.npr.org/sections/thesalt/2018/03/02/590056872/from-almonds-to-rice-climate-change-could-slash-california-crop-yields-by-2050},
}




@Misc{kesmodel_newman_2015,
author    = {Kesmodel, David and Newman, Jesse},
title     = {Farmland Investments Take Root},
month     = {Aug},
year      = {2015},
journal   = {The Wall Street Journal},
publisher = {Dow Jones \& Company},
url       = {https://www.wsj.com/articles/farmland-investments-take-root-1438661041},
}




@Misc{thomson_2017,
author  = {Thomson, Amy},
title   = {Foreign investors are snapping up US farms},
month   = {Aug},
year    = {2017},
journal = {Mother Jones},
url     = {https://www.motherjones.com/food/2017/08/foreign-investors-are-snapping-up-us-farms/},
}




@Misc{Arsenault_2014,
author  = {Arsenault, Chris},
title   = {Only 60 Years of Farming Left If Soil Degradation Continues},
month   = {Aug},
year    = {2014},
journal = {Scientific American},
url     = {https://www.scientificamerican.com/article/only-60-years-of-farming-left-if-soil-degradation-continues/},
}




@Misc{EArthTalk_2014,
author  = {Scheer, Roddy and Moss, Doug},
title   = {Dirt Poor: Have Fruits and Vegetables Become Less Nutritious?},
month   = {Nov},
year    = {2014},
journal = {Scientific American},
url     = {https://www.scientificamerican.com/article/soil-depletion-and-nutrition-loss/},
}




@Misc{Worrel_2014,
author  = {Worrell, James and Fisher, Marshall},
title   = {The Nitrogen Bomb},
month   = {April},
year    = {2001},
journal = {Discover},
url     = {http://discovermagazine.com/2001/apr/featbomb},
}




@Misc{Monbiot_2015,
author  = {Monbiot, George},
title   = {We're treating soil like dirt. It's a fatal mistake, as our lives depend on it},
month   = {March},
year    = {2015},
journal = {The Guardian},
url     = {https://www.theguardian.com/commentisfree/2015/mar/25/treating-soil-like-dirt-fatal-mistake-human-life},
}




@article{pimentel2005ethanol,
title={Ethanol production using corn, switchgrass, and wood; biodiesel production using soybean and sunflower},
author={Pimentel, David and Patzek, Tad W},
journal={Natural resources research},
volume={14},
number={1},
pages={65--76},
year={2005},
publisher={Springer}
}



Published